The best way to really
know someone is to share
a warm meal with them.
Open your heart & homes to new friendships.
And rediscover the joy of trust & togetherness.
Invite your neighbours to a warm, home-cooked
meal, leave us a note below and we'll send you
our fresh, preservative-free food for free!
Be a host
WATCH OUR FILM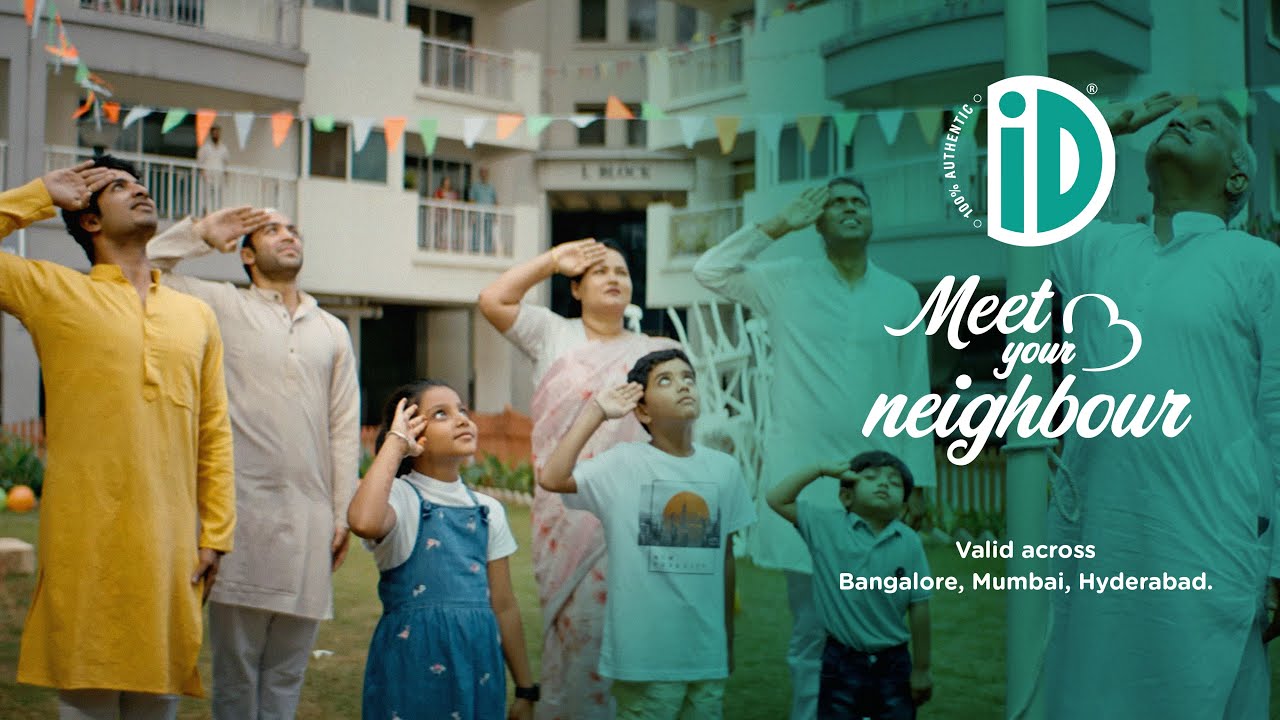 LET'S PLAN TOGETHER
We're sorry, but we're closed for this year. We'll be back again, and you'll hear from us soon! Meanwhile, please continue meeting your neighbours and share a meal with them as often as you can.